These are some of the most famous exploits in video games.
Over the course of gaming's history, exploits, clever strategies, and mysterious game rules have captivated players and left an indelible mark on the gaming community as a whole.
From glitching through walls in virtual worlds that can't be broken through to getting unlimited resources that don't follow the rules of scarcity, these exploits have become legends and changed the way games are played and experienced forever. Let's look at the most amazing exploits in gaming, the ones that have left players speechless and changed the way games are made.
The Infinite Money Glitch (Grand Theft Auto 5)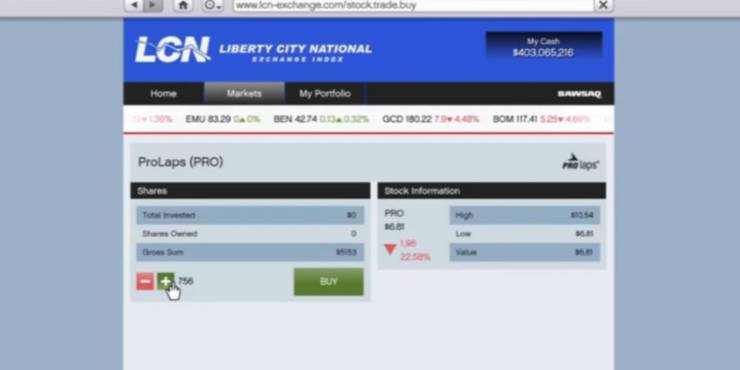 A game-altering exploit called "The Infinite Money Glitch" was found by cunning players in the open-world hit Grand Theft Auto 5. By looking closely at how the in-game stock market worked, some clever gamers found a flaw that, when used in the right way, gave them an endless virtual fortune.
You can amass unimaginable wealth by making smart purchases and manipulating stock prices. This gives you access to a world of wealth and luxury in the game's huge city. From expensive homes to top-of-the-line cars, this bug opened the door to a life of unmatched grandeur and endless possibilities.
Rocket Jumping (Quake)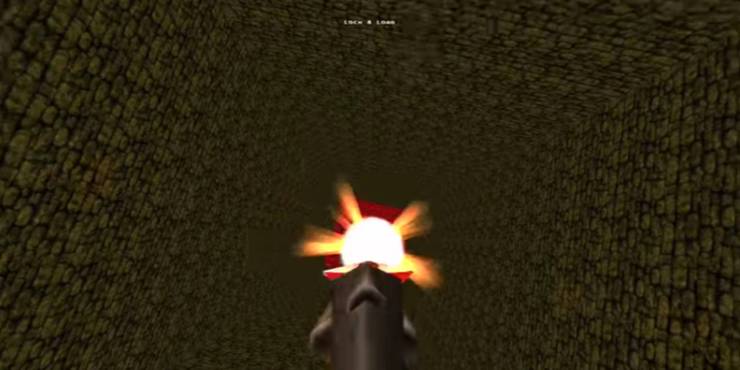 Quake came out at a time when first-person shooters were still finding their feet. It was a game that broke new ground. "Rocket Jumping," a new way to play in this groundbreaking game, took the gaming world by storm. By timing a rocket launcher's blast with a perfectly timed jump, you can launch yourself to heights you couldn't reach before.
Not only did this clever exploit give players access to secret areas and hidden caches, but it also changed the way movement works in the game for good. Rocket jumping became the signature skill of good Quake players, giving them a clear tactical edge and the ability to surprise enemies from places they didn't expect, leaving them confused and outmatched.
Duplication Glitch (Diablo 2)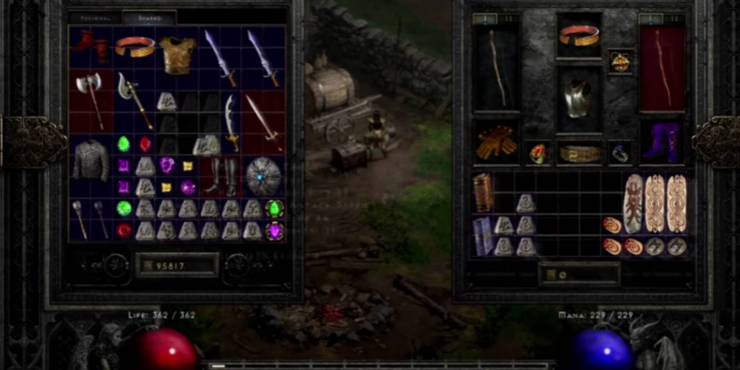 In the dangerous world of the action RPG Diablo 2, brave explorers discovered the Duplication Glitch, which is a dark secret. By carefully controlling how certain things in the game work, you could get the power to make copies of valuable items that people want. Powerful weapons, armor that couldn't be broken, and very rare items could be made over and over again, giving people unimaginable wealth and invulnerability.
With an unbeatable arsenal at their disposal, even the strongest opponents were no match for these clever exploiters, who turned big problems into small ones. The world of Diablo 2 became a place of unimaginable wealth as heroes used a lot of duplicated riches to change the dangerous quests of the game.
Speedrun Tricks (Super Mario 64)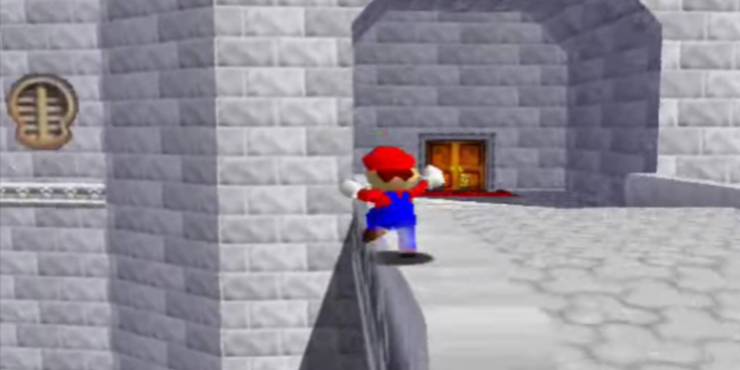 Super Mario 64 went beyond being a well-known platforming classic, and it caught the attention of a new type of player called a "speedrunner." These quick fans found a treasure trove of clever tricks that let them move through the game's famous settings at breakneck speeds.
Their lightning-fast exploits were made possible by skills like sneaky backward long jumps and expert wall kicks. These pioneers broke new ground by exploiting the game's complex physics and manipulating its geometric layouts, skipping whole parts of levels with incredible accuracy. The world of Super Mario 64 turned into a creative laboratory where speedrunners rewrote the rules, changing the way platform games are played forever and pushing the limits of what was once thought to be possible.
God Mode (The Elder Scrolls 5: Skyrim)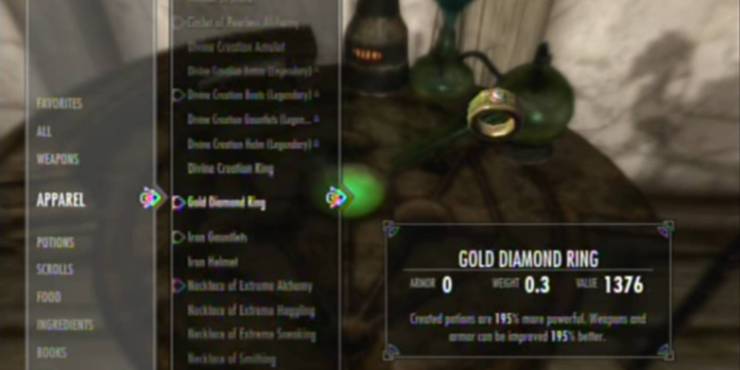 In the vast world of Skyrim, a secret exploit was found that gave the incredible power known as "God Mode." By using glitches in a clever way, heroes found the way to become unkillable, making themselves immune to the attacks of enemies.
Since you can't get hurt, you can roam the realm without fear, easily defeating powerful enemies and going into dangerous areas without getting hurt. The allure of god-like powers changed the experience of Skyrim's immersive world and gave a new way to look at the challenges and goals in Tunnel Rush. If you can get rid of your mortality, you can become an unstoppable force that shapes the land's future and leaves an indelible mark on its long past.
Wave Dashing (Super Smash Bros. Melee)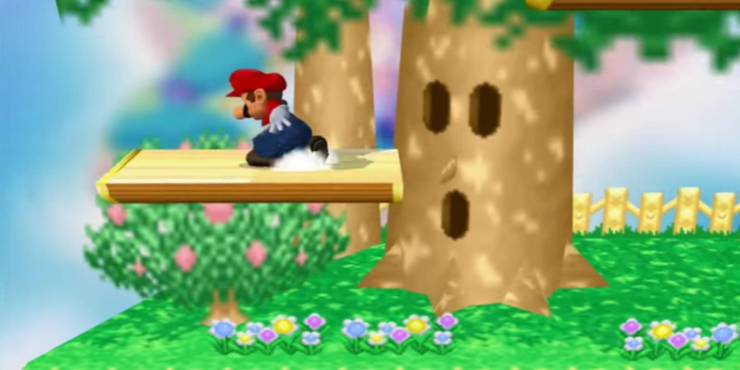 Wave dashing was made possible by Super Smash Bros. Melee, and it changed the way professional games are played for good. Wave dashing became a sign of skill and finesse because it was made by players who wanted to improve their control and movement choices. Fighters moved easily across the battlefield with little resistance by doing an exact mix of air dodges and ground actions.
This newfound ability to move around gives you a clear advantage in tough fights, giving you the speed and agility to quickly avoid attacks, surprise opponents, and launch powerful counterattacks. Wave dashing changed the rhythm and strategy of Super Smash Bros. Melee. It will always be linked to the skilled players who used its power to surprise and change the direction of epic battles.
Item Storage (The Legend of Zelda: Ocarina of Time)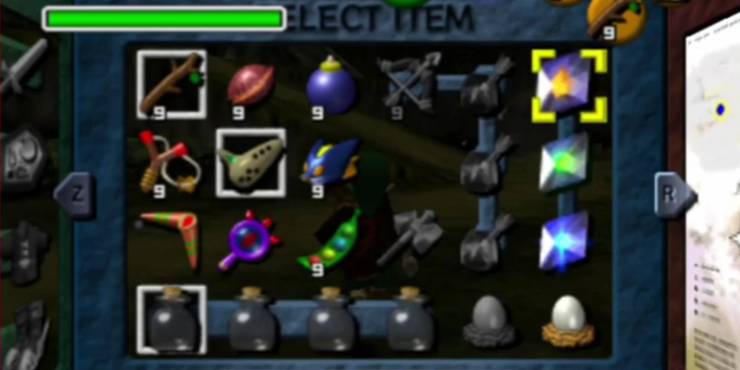 In The Legend of Zelda: Ocarina of Time, players found a smart and complicated way to store items. This method is called "item storage." Through a number of careful steps, you could put things in specific slots in a way that was good for you in many ways.
The very structure of the game's puzzles and challenges were altered by this exploit, which gave players access to powerful powers and useful shortcuts. If you knew how to use the inventory system well, you could do things like use multiple swords at once or use items in ways that nobody would have thought of. The finding of item storage gave the game a new lease on life. It opened up new ways to solve problems and showed a new way to look at the game's complicated rules.
The MissingNo. Glitch (Pokémon Red and Blue)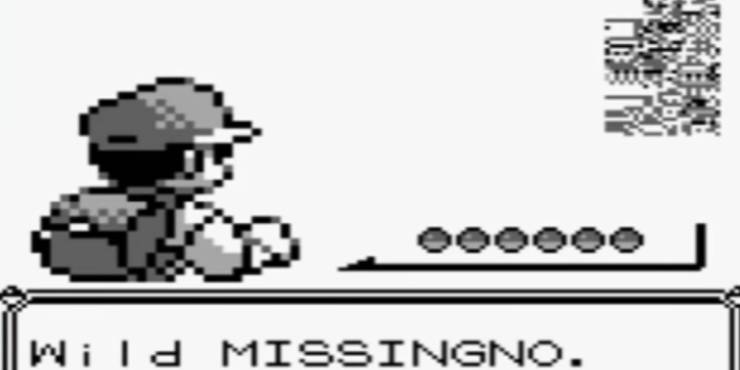 In the world of Pokemon Red and Blue, a glitch called "MissingNo." became popular because of how mysterious it was. This glitch gave users who were willing to take a chance the chance to meet a glitchy Pokémon with strange abilities. When MissingNo. was found, it opened up a lot of new options.
You could make copies of valuable things, collect rare Pokemon, and go to places that had never been explored before if you were to exploit this bug. The MissingNo. glitch was interesting because it was unpredictable, adding a bit of chaos and excitement to the otherwise well-planned and organized Pokemon world. It gained notoriety as a famous exploit and was kept a closely guarded secret by trainers.
Leveling Exploit (World of Warcraft)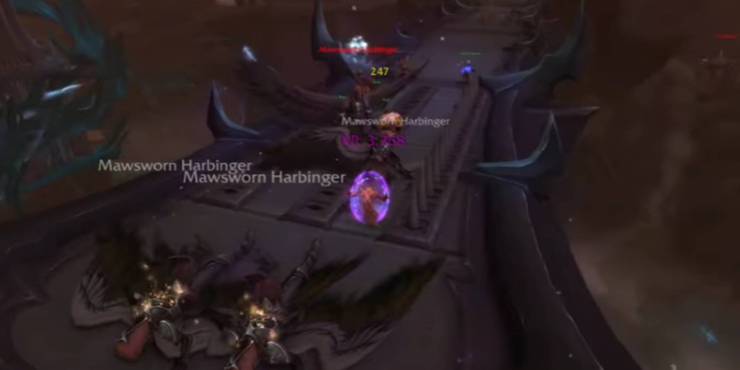 In the huge virtual world of World of Warcraft, players found a number of glitches that let them move their characters up the ranks much faster than they could have otherwise. These leveling exploits turned out to be the key to quickly moving a character to a higher level without having to spend hours grinding for experience points.
These techniques allowed players to skip the normal leveling process and reach high levels with little effort. They could exploit specific quests in a strategic way, get the most out of experience rewards, or take advantage of how quickly monsters respawned. These exploits were shortcuts to the most wanted end-game material. They let players get to high-level challenges and rewards without putting in a lot of time and work. Even though the creators worked hard to fix these exploits to keep the game balanced, they left an indelible mark on the huge MMO community by showing other ways for characters to level up and forever changing how leveling works in the game.